NOT LAME fave Martin Popoff interviewed on Shockwaves Skull Sessions!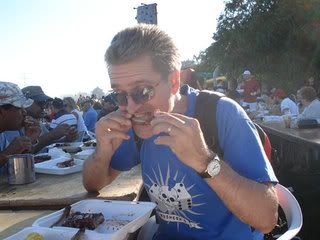 Are you familiar with Martin Popoff? You oughta be. Sure, his book stray from the realm of, ahem, power-pop, but there's room for other genre love, right?
You see, Popoff is, or at least should be acclaimed as, the world's foremost authority on metal of all types. You name it: from authoritative tomes on Rush, Black Sabbath and Van Halen to his incredible YE OLDE METAL series, focusing on some of the most obscure of 70s metal and hard rock acts.
Interested? Check out
his website
and then check out this
great podcast interview with him
!