MPFrees!!! for 03.13.09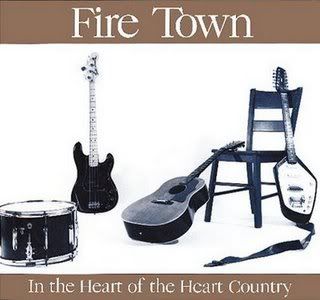 Fire Town's fantastic 1987 album, IN THE HEART OF THE HEART COUNTRY, was reissued not too long ago and, man, did it fly off the NOT LAME shelves? (There's still a few copies left,
you should pick one up
..hint, hint!)
Our friends over at the awesome new blog Fix It in the Mix have posted an incredible live set from Fire Town, which, according to Fix It has "more than likely has never been heard since Westwood One first broadcast a portion of it in 1987."
To download the concert,
check out this post here
.